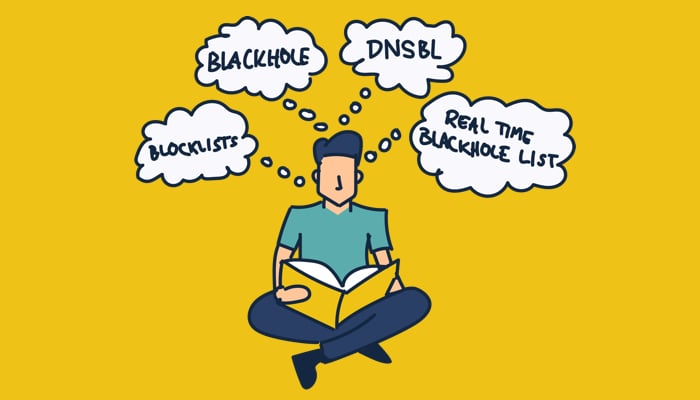 What kind of content are you signing up for?
We do our utmost to only send out emails with relevant and meaningful reports and articles. These include:
Monthly Malware Digest.
Quarterly Botnet & Domain Updates
The latest insights from the research team.
New services or tools focused on IP and domain reputation.
Please confirm your opt-in
Once you have submitted the form we will send you an email containing a link. After you have clicked on the link we will add you to our subscriber list. If you don't click on the link we won't send you content.
Where you do not interact with our emails for some time we will automatically opt you out, alternatively unsubscribe links are included in all our marketing emails.